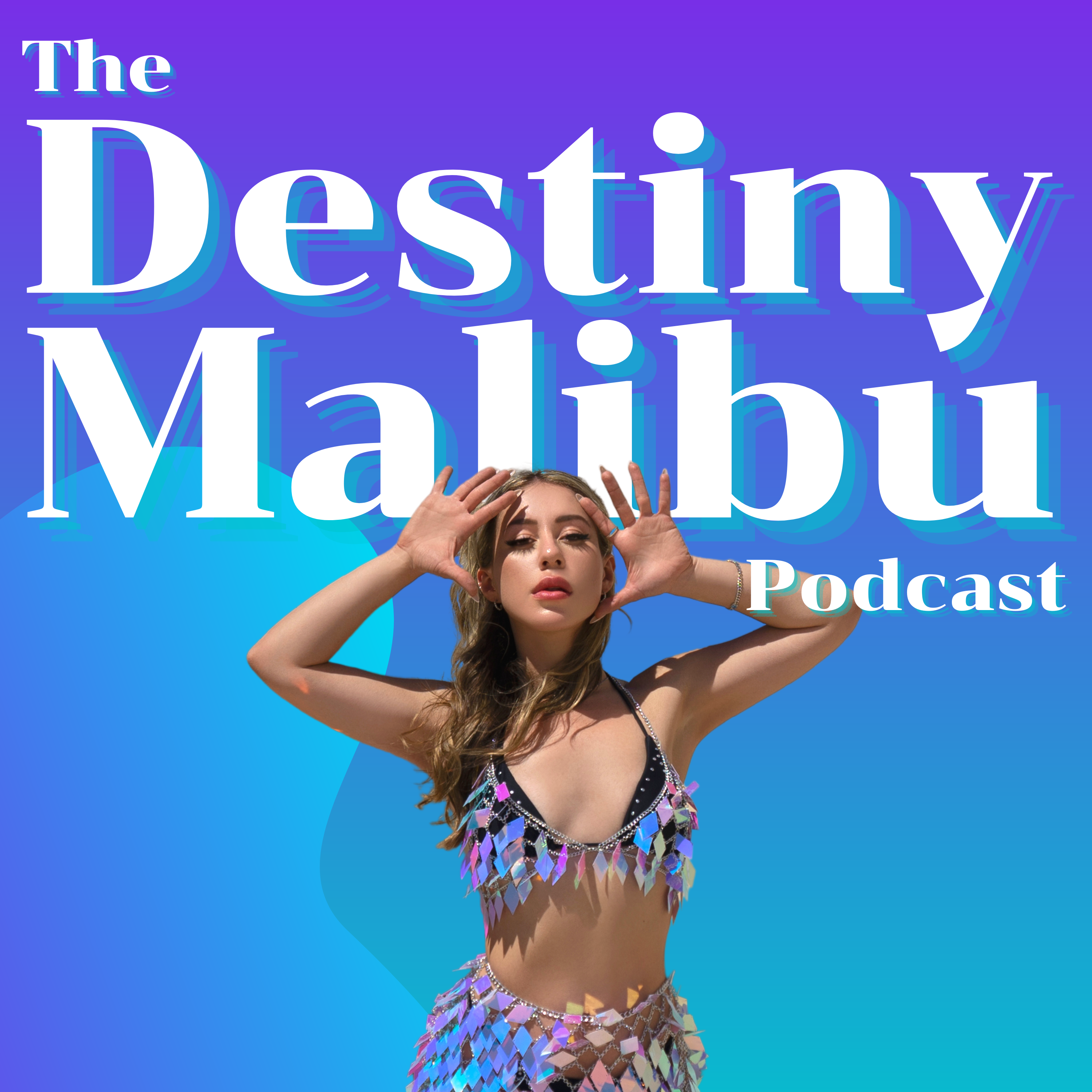 THE DESTINY MALIBU PODCAST
Mental Health is a crucial topic, in many cases- even a life and death conversation.
Mental Health challenges are at epidemic levels.  Many people, even young high school and college students are suffering.  Mental Health problems are not easy to discuss and often go unnoticed by those closest to those suffering. 
If this is you, if you are struggling with mental health challenges, this podcast is for you.  This podcast is a safe place where you can be vulnerable.  Here you can feel your feelings.  Here is a place you can find a caring, supportive community that understands you.  Here is a place you can call home.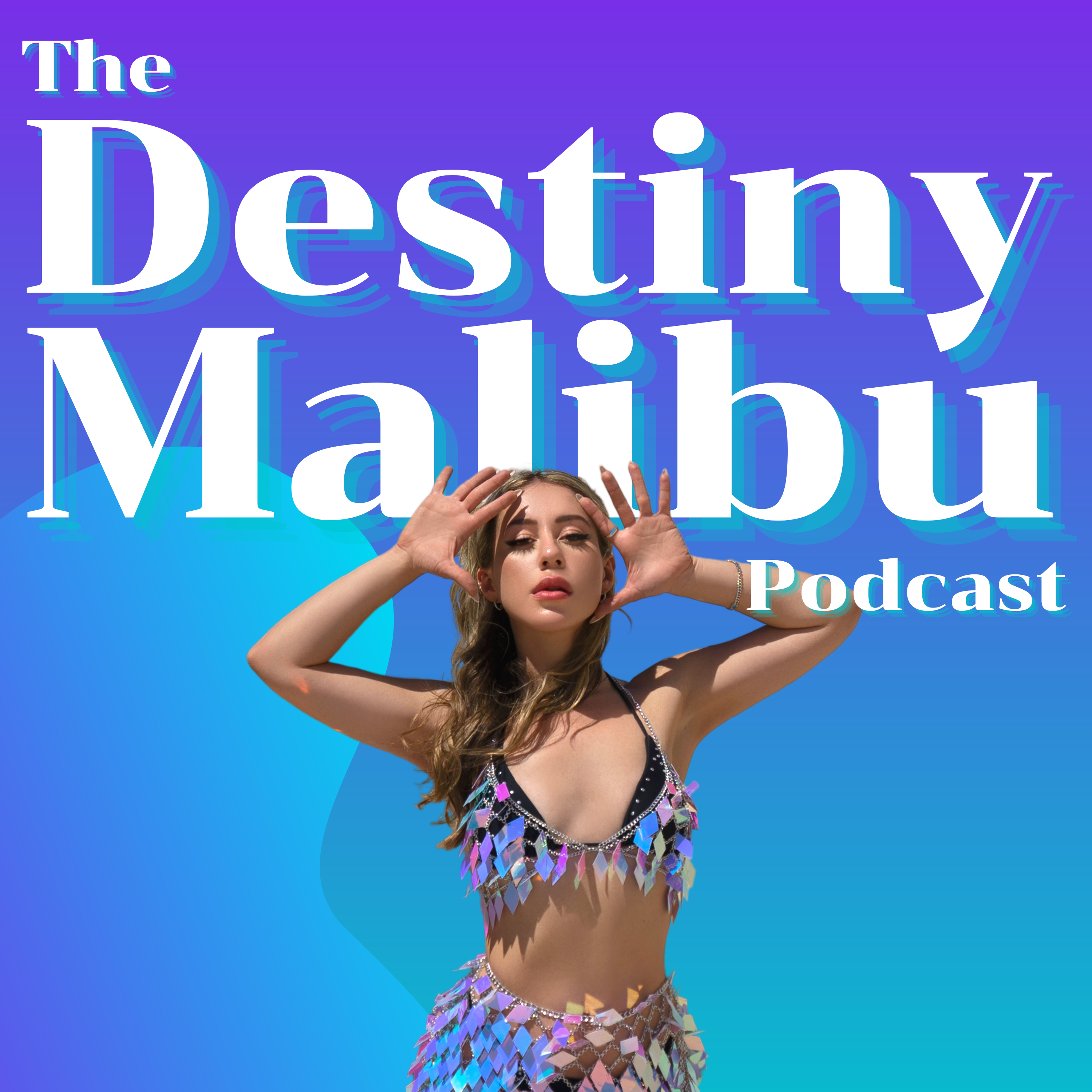 To rate our podcast "5-stars" on Apple Podcasts or Podchaser please scroll to the corresponding instructions below. All other platforms do not have ratings or reviews for podcasts on their apps. Apple Podcasts First, ensure that you are signed in by clicking...