What is this Podcast All About
Mental Health is a crucial topic, in many cases- even a life and death conversation.
Mental Health challenges are at epidemic levels.  Many people, even young high school and college students are suffering.  Mental Health problems are not easy to discuss and often go unnoticed by those closest to those suffering. 
If this is you, if you are struggling with mental health challenges, this podcast is for you.  This podcast is a safe place where you can be vulnerable.  Here you can feel your feelings.  Here is a place you can find a caring, supportive community that understands you.  Here is a place you can call home.
Destiny Malibu, a world-renowned singer, songwriter and champion for mental health understands your struggle.  It's her struggle too.  Many of her friends and family are also dealing with mental health challenges.
When Destiny Malibu talks about mental health issues, she speaks from experience.  She offers hope for better days.  Destiny helps her listeners find joy even in the little things, like petting your dog or smiling at strangers.
Join Destiny Malibu every week, along with her cohost, DJ Dezzee, and their inspiring guests. 
They are going to share with you practical tools and tips and touching stories that will help you on your own journey.
Win A FREE Weekend Getaways to Vegas!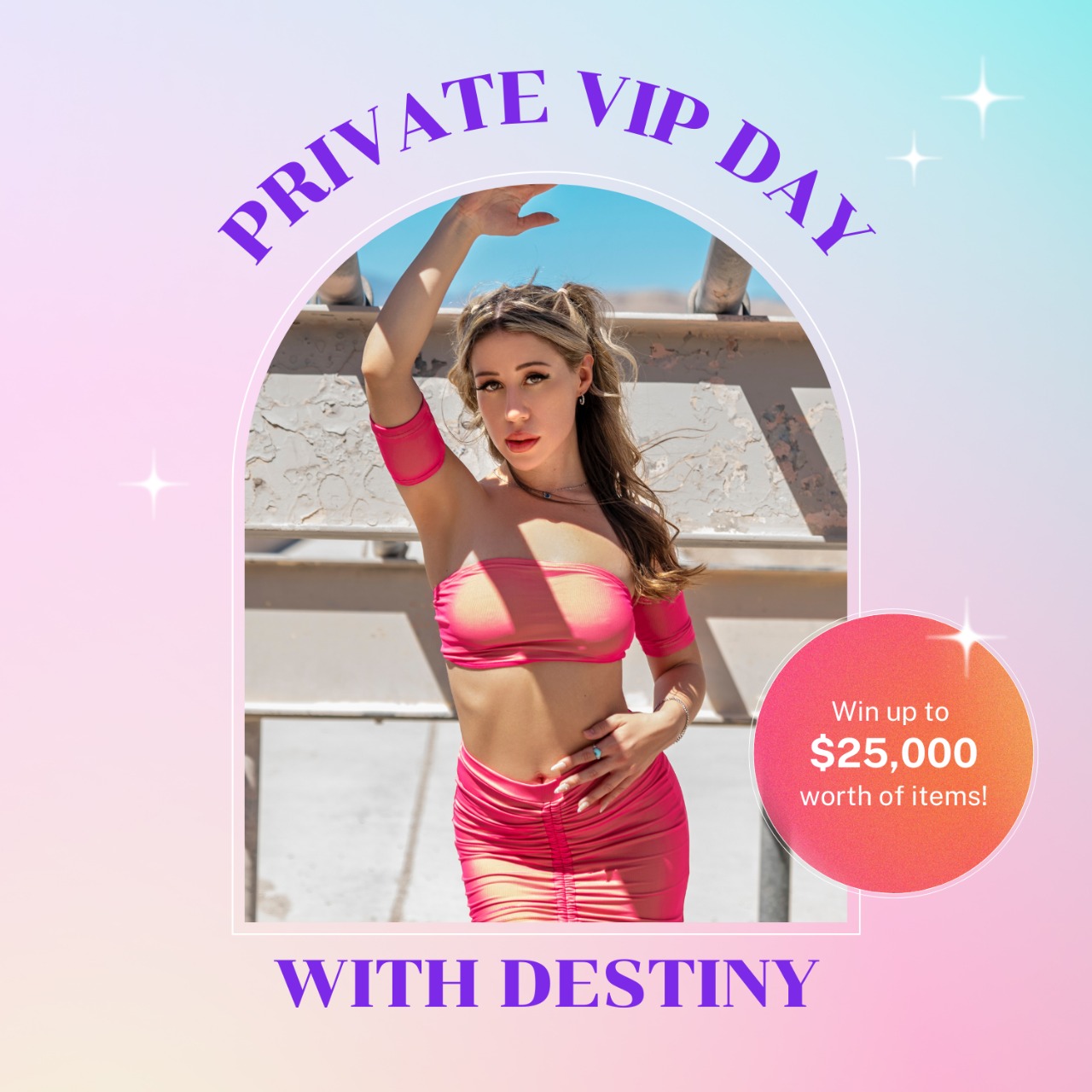 One lucky listener every week that subscribes AND posts a review on iTunes will win an entry into the Grand Prize Drawing of a Private VIP Day with Destiny Malibu herself.
Free VIP Day with Destiny in Vegas includes:
* free accommodations
* dinners and free Swag
* front row seats to the Destiny Malibu Podcast
Listen on iTunes/Apple podcasts on your phone, tablet, or desktop.
Subscribe to the podcast and tune in every week for new episodes.
Leave an honest rating and share a review about what you appreciate.
Screenshot and submit your review to contest@destinymalibupodcast.com to enter the drawing..
Screenshot and submit your review to contest@destinymalibu.com to enter the drawing..
Weekly winners will be announced on upcoming episodes of the show prior to the Grand Prize Drawing
Destiny Malibu & Dj Dezzee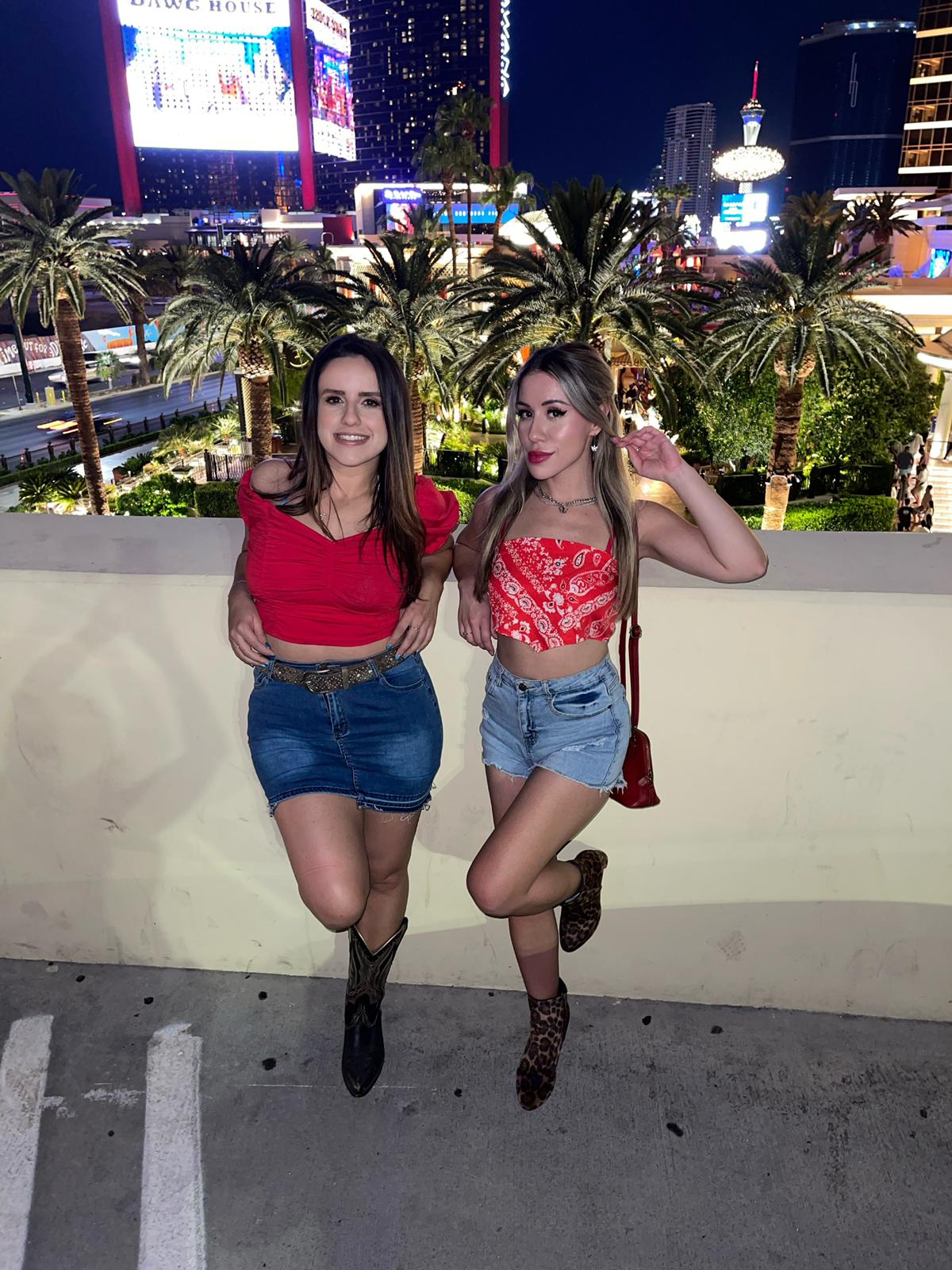 So began the journey of a girl named Destiny, who seems to have been, yes, destined to become a musical artist. Destiny's job was to recite the pledge of allegiance and sing backup for a 9/11 tribute show being performed by her mother, a recording artist with a successful Latin band.
That day still resonates in Destiny's soulful and energetic vocal style. But though her love affair with music began with a performance, it did not end there. Her mother saw to it that Destiny understood music at a fundamental level. As a young teen, Destiny was trained to think in terms of musical and narrative structure when she listened to popular songs. Her natural creative instincts ignited a love affair with song writing, and it is still the core passion that drives her career. Her writing talent was evident early. She won multiple consecutive songwriting contests as a high school student, and was voted "most musical" by her peers at Malibu High School.
The Destiny Malibu Cohost – Dj Dezzee loves country line dancing, singing, plays piano, guitar and Djs every show with Destiny Malibu.
Dj Dezzee has been side by side on tour with her sister Destiny Malibu worldwide. Now the cohost of the new Destiny Malibu Podcast…
Tune in to the next show available on iTunes soon …
Get Your Gift From Destiny!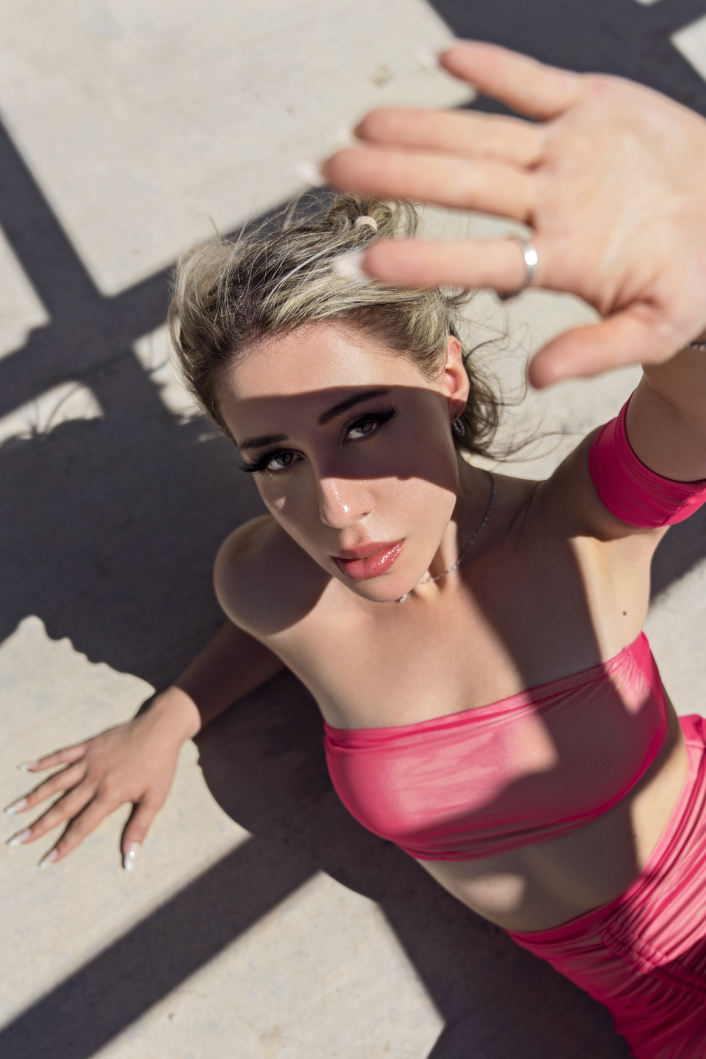 3 Things Destroying Your Happiness
Get your free Pocket E-Book from Destiny!
If you have any questions for Destiny Malibu, speak your question for her here in your own voice and she will answer you personally. No question is off limits and she can't wait to hear from you.